How MIS ensures Quality
| MIS - 21/04/2022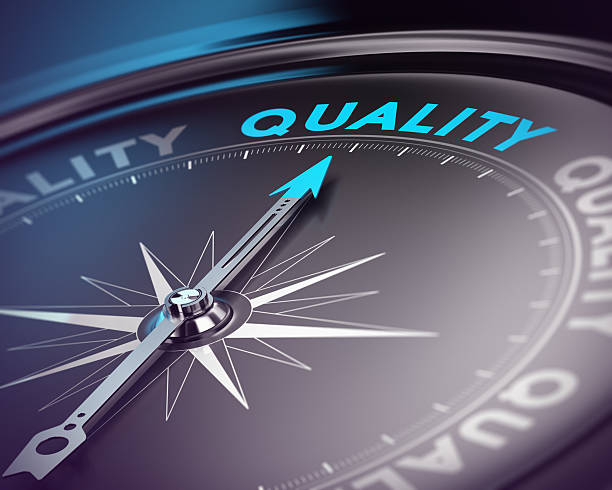 How MIS ensures Quality
Our Panel Members must complete a triple opt in process, but what does that actually mean?
'quality in, quality out'
It's an overused phrase, but holds true when it comes to data collection for creating actionable insights. To make key business decisions, stakeholders need to have confidence when presented with data that it is accurate, robust and reliable.
MIS take this seriously
Our triple opt-in process, in tandem with continual quality checks on consistency of member answers, ensure that the data we provide to our clients is of the highest quality.
So what is the triple opt-in process?
When signing on to join our community panels, prospective members must sign up on the website, then verify their email address and finally we send them a code via text message to their mobile phone. It's this final stage which sets us apart and creates a more confident impression in the panellist's minds!
But it doesn't end there
Throughout their time with us, we continue to monitor responses to make sure they are consistent with previous answers, so we know they are who they say they are and continue to add value to the community. People who claim to be a senior IT decision maker one week, then a computer software designer the next, along with fluctuating incomes and family sizes are removed from our panel. To avoid this we also only allow profiling to be updated once every 6 months.
How about the Panellist's Experience?
Glad you asked! We've taken so much trouble to attract the best members that to retain them it's important to provide a great experience. There're a few ways we do this;
Over 300 profile points – means relevant activities are assigned to them
Above average incentive rates – at the end of the day they're here share their opinions but also to earn rewards
Partial payout even if they did not complete an assignment – it's frustrating when a member has invested so much time only to realise they do not qualify, so we soften that blow by offering a partial incentive
Prize draws, community content, referral campaigns and feedback from previous studies all add to the panellist's experience of being part of our community
All this leads to highly engaged and genuine respondents, who are traceable, re-contactable and suitable for qualitative projects too! Need to interrogate some answers? Fine! Building a multi-touchpoint study? Fine! Creating a bespoke community? Also fine!
Want to know more?
If you're fortunate to attend Quirks in London May 4th & 5th drop by our stand and we'll be more than happy to explain and explore how we might be able to help you with your objectives, and may even walk away with some booth swag.

We understand it's not always practical to attend these events, in which case we can come to you (if you're in the UK) or chat online.
Contact the author of the article:
MIS Group
Communication
Share this article:
Poll of the day
74%
of UK respondents think fast food restaurants falsely advertise the size of their food items
See more