MRS x AQR - Recruiter Accreditation Scheme
| Izzy - 17/11/2020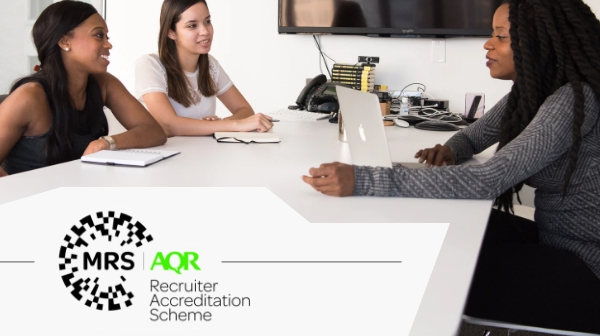 | | | |
| --- | --- | --- |
| | Our team has been accredited! | |
The Recruiter Accreditation Scheme (RAS) has been developed by the Market Research Society (MRS) and the Association for Qualitative Research (AQR) to raise the profile and status of recruiters, by devising a training and accreditation scheme that will recognise the knowledge, skills and competence of professional recruiters.

The focus is on the recognition of the knowledge, skills and competence requirements for professional recruiters.

The aim of the RAS is to raise awareness of the challenges facing qualitative recruiters, increase understanding of the issues by all those involved in the supply chain to ease some if not all of the constraints, and improve the research recruitment environment with improved recruitment undertaken as a result.
Congratulations to Alexandra Coleman and Joseph Hinton who have recently completed the Recruiter Accreditation Scheme (RAS) and passed with amazing results! See what they have to say below: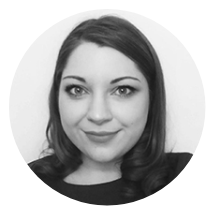 Alexandra Coleman
Field and Site Manager
RAS - Distinction
"As experienced recruiters it was valuable to undertake the training and freshen up our knowledge on best practices in recruitment, especially where GDPR is concerned. Recruitment is one of the most important stages of top-notch qualitative research, and we are proud to be MRS accredited in this area, ensuring we have amazing respondents for every methodology."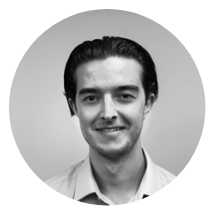 Joseph Hinton
Project Manager
RAS - Merit
"Gaining a Merit in the RAS was a great achievement, not only for the company, but for my own personal development. The exclusive list of people and companies that we now join as MRS accredited recruiters shows that we only offer the highest level of service for any recruitment needs."

Contact the author of the article:
Izzy Nurdin
Client Development Director
Share this article:
Poll of the day
76%
of UK respondents consider themselves to be introverts
See more