MIS Group News
London • Birmingham • Paris • Lyon • Lille
2023

Meet us at Succeet 2023 Frankfurt
The 25th and 26th of October
Come and meet us at stand 113 where we will share how we use quality to deliver excellence for our clients. This will also be a great opportunity to show you our new products such as e-survey and On-Qual
2022

Meet us at Succeet 2022 Munich!
20th - 21st October
Come and meet us at stand 512 where we will share how we use quality to deliver excellence for our clients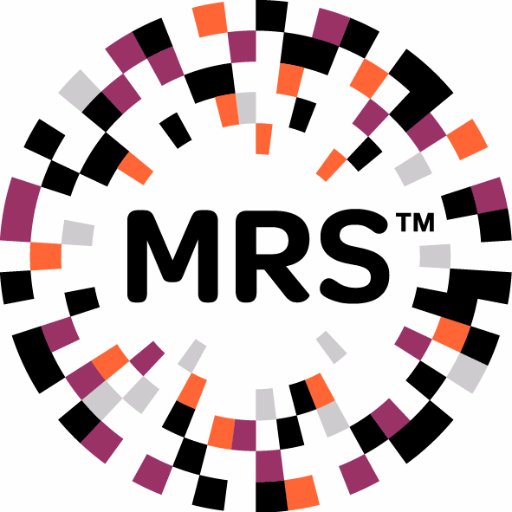 MRS Oppies Finalist!
29th September 2022
We are so proud to be shortlisted for The Best Viewing Facility at this year's MRS Oppies award. More info can be found here https://www.mrs.org.uk/event/networking-events/the-oppies-2022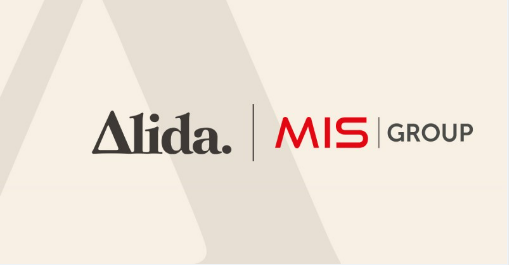 Partnership Announcement
14th June 2022
MIS Group and Alida Partner Together to Strengthen Customer Experiences in Europe Partnership will provide brands with powerful insights collection capabilities to support the creation of impactful customer experiences Read more here https://www.businesswire.com/news/home/20220614005285/en
2020

Quirk's Event – New York
3th & 4th March 2020
Come meet the team at the Quirk's Event - New York BROOKLYN

Quirk's Event - London
11th & 12th February 2020
Join our UK Team at the Quirk's Event on the 11th and 12th of February 2020.
2019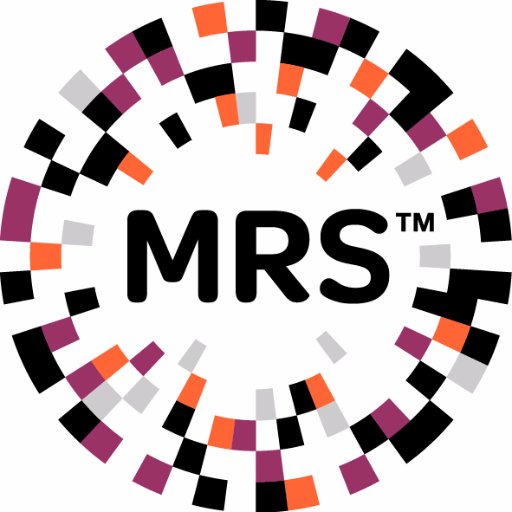 MRS Awards - London
Monday 2nd December
MIS are proud to be sponsoring the award for 'UK Agency of the Year' at the annual MRS Awards dinner 2019.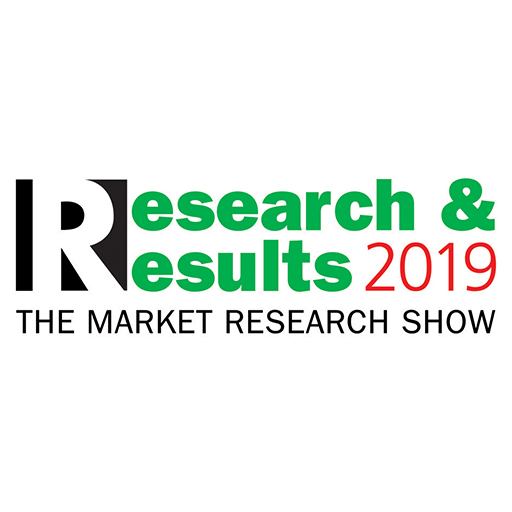 Research & Results - Munich
Wed 23rd & Thu 24th October
MIS will be attending the annual 2 day conference showcasing research services from across the globe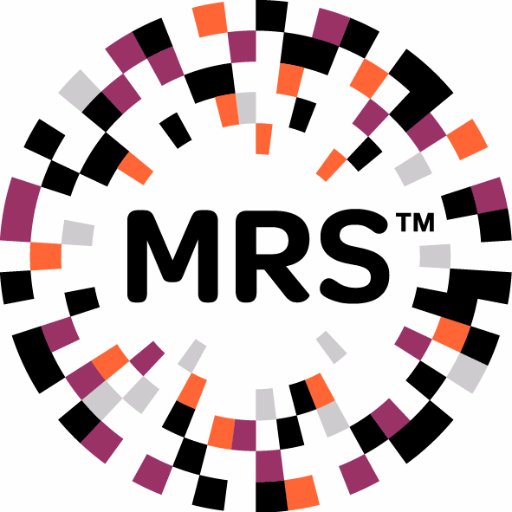 Oppies
26th September 2019
We are very proud to be amongst the finalists for the "Best Online Data Collection" award. Winners will be announced on the 26th September. More info here www.mrs.org.uk/awards/oppies

The Research Club Summer party
1st August 2019
Come meet the team at the research club, taking place at the Kia Oval cricket ground.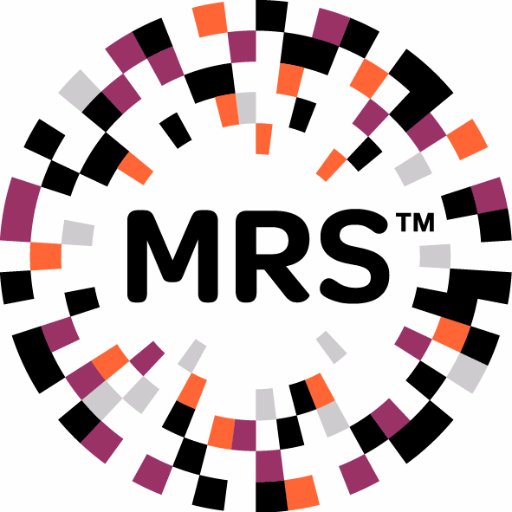 MRS Summer party
25th July 2019
The hottest date in the research calendar. For those in the know, this is the ideal party to mingle, connect and enjoy the summer skyline.

Open Doors in our Studios in Birmingham followed by The Research Club
18th July 2019
We look forward to seeing you again for this new edition of the Research Club. Rendez-vous in the heart of the city at Lost & Found a Victorian hideaway. This event will allow you to visit the studios as well as expand your network. You will also enjoy a luxury cocktail offered at the Research Club. See you soon

Printemps des Études
11th and 12th April 2019
MIS Group will be exhibiting at the Printemps des Etudes at the Palais Brongniart, Paris. Come and join us at Stand 17!

Quirk's Event 2019 - London
12th & 13th February
Join our UK Team at the Quirk's Event on the 12th and 13th of February 2019. London - Booth 406!
2018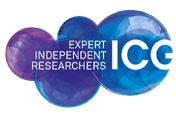 ICG Christmas Party Sponsors
7th December 2018
What could be more festive than a PingPong battle among Independent Researchers? We're delighted to be sponsoring this unique Christmas Party at one of the most pioneering venues in the area of entertainment. It's sure to be a memorable event - not least thanks to the fantastic company!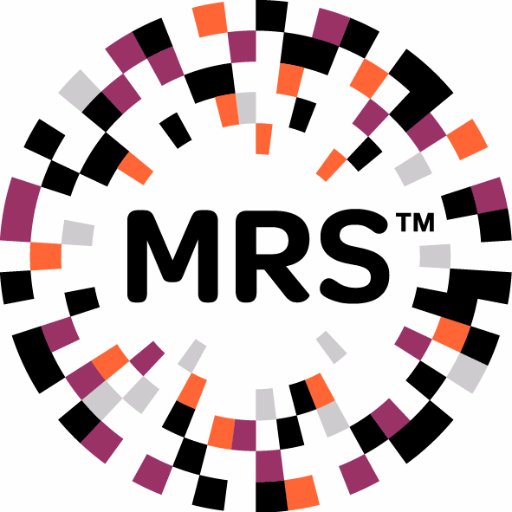 We're MRS Media Research Award Sponsors!
3rd December
The MRS Annual Awards celebrate research's ability to drive innovation, inspire change and deliver results. In recognition of the power of research in media, MIS are sponsoring the Media Research Award category on 3rd December at Old Billingsgate. Keep an eye out for Shelley's debut stage appearance!

Creatests at the SME Trade show
1st and 2nd October
For the 15th consecutive year, Creatests exhibited at the SME Trade Show in Paris, alongside nearly 150 other companies. It was a huge success with nearly 15,000 visitors.

Upgrade to Company Partnership
6th August 2018
MIS Group has been upgraded to MRS Company Partner. We're celebrating by booking in plenty of training and events - see you there!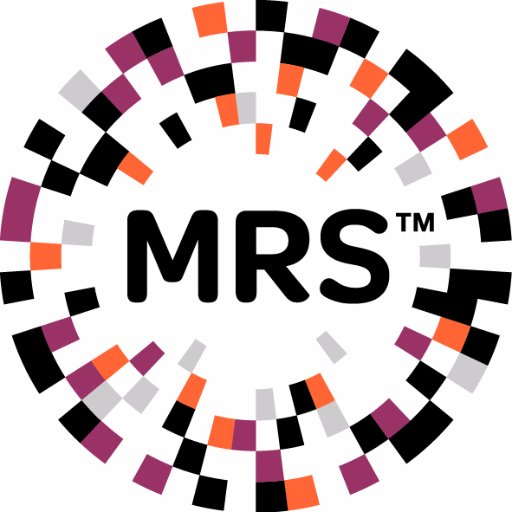 MRS Operations Awards 2018
13th September 2018 – Beach Blanket Babylon, London
Every year, the MRS recognises the best and brightest in Market Research operations. We're excited to be attending along with other data collection agencies, as well as full-service agencies and suppliers to the industry, for a night of networking and celebration. Who will walk away with one of the famous trophies?

The Research Club – Summer Party
2nd August 2018 – Kia Oval, London
We're excited to see you for cricket, sun and drinks on the rooftop terrace of the impressive Kia Oval cricket grounds. Bring your comfy shoes – networking with fellow researchers lasts well into the early hours at this one (if you want it to!).

MRS Summer Party 2018
26th July 2018 – The Grange, St. Paul's Hotel, London
Stunning views and an interesting crowd awaits at this year's MRS Summer Party. The MIS Team will be mingling in front of one of the best skylines in London, next door to St. Paul's Cathedral, and can't wait to raise a glass with friends old and new. We would love to see you there for this unmissable party!

The Research Club - Networking Evening
12th July 2018 - Lost & Found, Birmingham
We are delighted to be hosting pre-event cocktails in our beautiful Birmingham studios, before heading to the cosy Lost & Found in Birmingham for some relaxed networking. Made in Studios are sponsoring an evening to remember in the second largest city in the UK – and we hope to see you there!

Insight-Intelligence MR Summit
24th May 2018 - Hilton Tower Bridge, London
Shelley, of our UK Team, will be joining Market Research Specialists and Insight Leaders alike at Insight-Intelligence's MR Summit in London this month. We look forward to hearing all about the latest and greatest in MR across a range of pressing topics!

International Congress of AFM
16th, 17th and 18th May 2018 - CCI Campus Strasbourg
MIS Group, through its sister branch Creatests, has been attending the 34th International Congress of the French Association of Marketing, held in Strasbourg, alongside Academic Researchers, Professors and PhD students.

Insights Marketing Day
11th May 2018 - The Strand, London
Shelley, of our UK team, will be attending this one-of-a-kind event designed to help market research agencies do better marketing. With an exciting agenda, she'll keep an eye out for anyone looking to have an interesting discussion - feel free to say 'hi'!

Printemps des Etudes 2018: how it went
9th April 2018
14m2 of Quant and Qual Fieldwork space, Polaroids, a fierce contest, pocket fans and a dynamic team descended upon Brongniart Palace in Paris on the 5th and 6th April 2018... that's right - MIS Group welcomed friends, old and new, to the Printemps des Etudes this month - and we're excited to see you again next year! In celebration of our rebranding to MIS Group, a lucky draw was held at our stand. Congratulations to Helene S. from Crédit Agricole who is the winner of a trip for 2 to Venice!

Printemps des Etudes
5th and 6th April 2018
MIS Group will be exhibiting at the Printemps des Etudes at the Palais Brongniart, Paris. Come and join us at Stand 17!

Insight Show
9th March 2018
Romain, Shelley and Hanna of our UK Team are delighted to have spent 2 jam-packed days at the Insight Show (Olympia London). It was a fantastic exhibition with lots of opportunities to catch up with everyone, and bring some new people into the MIS fold!

Insight Show
7th and 8th March 2018
Join our UK Team at the Insight Show on the 7th and 8th of March 2018. Olympia Central in London - Stand IC32
2017

Made in Surveys sponsors the PRCA Awards
7th November 2017
Made in Surveys sponsored the PRCA Awards last night. Held in London, the event celebrates exceptional Communication Agencies