Creating an Engaged Community
| Nicholas - 28/06/2022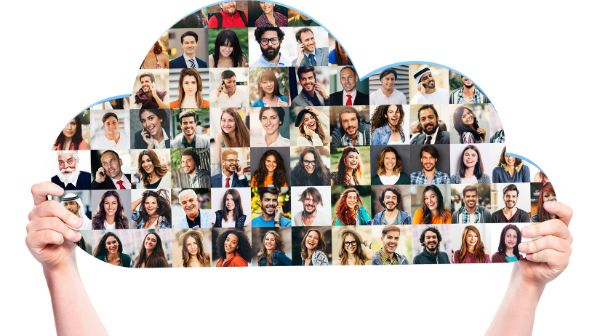 Our online community forms our private research panel which we can invite to participate in online forums, online focus groups, and online surveys.

Having a community means we can reward our members. This can be in the form of a points-based system, where points are assigned for survey completion (both partial and full completion), where those points will be automatically added and assigned. The points or rewards gained can be redeemed for items of their choosing. Thus, we ensure we always have an inventory that includes items like gift cards, movie tickets, or anything we want to assign, such as special discounts for our community members.

How do we engage with panellists?

Here at MIS, we create engagement with our panellists by various means, with the two main streams of engagement being from social media and our back office. Without these two main streams, we would have a major disconnect with our community. Thus, we have established ways to make sure engagement with our community is welcomed and constant.
First, we ensure that our focus is on our community/panel. We do this by asking members to answer some questionnaires about themselves when they join. The answers are typically used for our surveys, however, this information is also vital for a community manager as they can utilise it to ensure effective communication with members. Next, we encourage everyone to ask questions. This is how we can truly engage with our panel. Having a platform for members to ask questions and be able to receive reliable answers is key. Furthermore, utilising social media allows us to capture our community's attention and to fully engage them in the discussion, asking them for their opinions and getting their feedback in real time! It's that simple.

 How do we match the panel community with the surveys when there's a disconnect?

When joining us, our panel community is taken to a page where they can fill out various profile questionnaires. This allows us to find some commonalities amongst our community members. Our clients can then use the community groups we have created to find out more information on how they feel about their product.
However, we cannot guarantee that every person taking the survey is part of the client's desired target group. To help determine whether a panellist is suitable, we use a process called screening. This involves posing a list of questions created by the client, the answers to which determine if the community individuals meet the specific requirements for the survey.

The screening process can leave a lot of members with a feeling of anger or frustration. It is then the community managers job to explain the reason for the screening process to the community, to reduce further frustration and prevent community members leaving the panel. Along with this, we reach out to our clients to make sure they understand the importance of early screening questions that are fair to all.
Ultimately a disconnect is bound to happen with some panellists, but it is the job of our project managers to reduce that number to as close to zero as possible to ensure that the client gets the best quality data from our panellists.
We hope that this has given you a little more insight in what makes our community exceptional, however this is just part one in a two-part blog series, so stay tuned to discover more about communities!


Contact the author of the article:
Nicholas Katakuzinos
Community Manager
Share this article:
Poll of the day
80%
of UK respondents did not watch the opening ceremony for the Qatar FIFA World Cup
See more