Using Influencers to Enhance Community Engagement
| Nicholas - 14/06/2022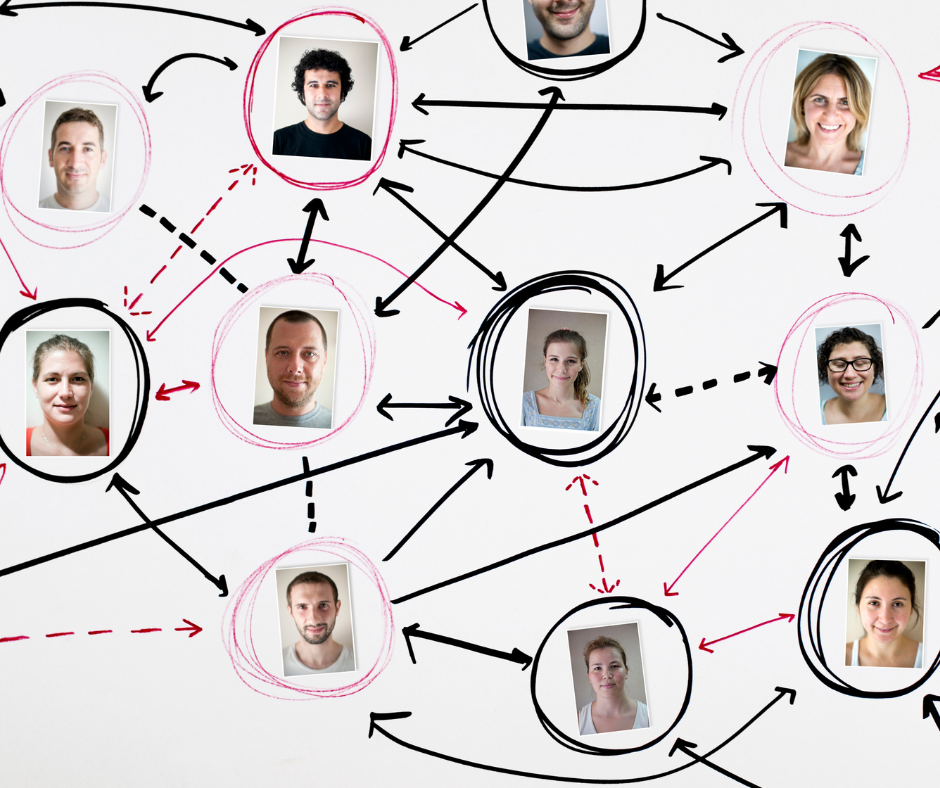 OVERVIEW
Content and engagement have been presented to market research brands as another scenario where the phrase "if you build it, they will come" was thought to apply. Basically, if you created something great, people will just discover it due to its greatness.
But we know that's not true today, nor was it ever.
To achieve our goal of reaching a highly-specific target audience, we decided to harness the power of influencers on various social media platforms. This approach helped us reach not
only more of our current community, but the communities created by the various influencers.
AT A GLANCE
CHALLENGES
Not Enough Younger Panellists
High Drop-Out
Bots
Scammers
BENEFITS
Direct Cost: £300
Panellists Growth
Social Media Growth
Increased Reach
SOLUTION
We made sure to target a range of Influencers which our community follow. Having an influx of people from a wide range of communities, we had to ensure our site/app was UX ready. We did this by ensuring mobile and desktop were fully operational to avoid any frustrations.
To avoid issues such as high drop out rates from people after joining, we have in place email reminders to
ensure no one misses any opportunity to take part in our surveys. MIS has state of the art cyber security to help aid in the battle against scammers and bots.
BENEFITS
The direct cost for the whole campaign was £300, making it very affordable and easier to do on a more consistent basis.

Benefit One
Our panel growth, being the main outcome of this campaign, ,saw a massive increase, deeming this a major success.

Benefit Two
Social media for MIS, mainly platform socials, grew and out performed exponentially. This can be seen in every aspect, but mainly through post engagement, which saw unbelievable results.
Benefit Three
Our reach and impressions increased far beyond the average due to the power of influencers.
RESULTS
21k New Visitors
411% Post Engagement Increase
3000+ New Signups
CONCLUSION
Influencer marketing harnesses the reach, authenticity and personality of individuals who have built up their own following in a specific niche with a particular target audience.
In addition, it can strengthen your brand's reputation, improve audience engagement, and increase conversions.
Contact the author of the article:
Nicholas Katakuzinos
Community Manager
Share this article:
Poll of the day
67%
of UK respondents think the UK government should ban the use of TikTok on work-issued phones or electronic devices
See more